About the Hublo project
Hublo builds a simple and user-friendly digital platform to help hospitals, clinics and retirement homes find staff easily and efficiently, so that they can refocus on their core mission: saving lives.

Better managing staff on a daily basis, saving time and improving the quality of life at work are strong issues highlighted by the Covid-19 crisis. During this crisis, pursuing its mission, Hublo pro bono offered its platform by creating the initiative #Renforts-Covid, to encourage solidarity among healthcare professionals. In partnership with 11 of the 13 regional branches of the Health Ministry in France, Hublo helped gather more than 60,000 volunteer professionals in 2 months, who supported 6,000 healthcare facilities in crucial need for extra-hands during this epidemic.

As of now, Hublo is deployed in almost 2,500 healthcare facilities and is used by more than 600,000 healthcare professionals, thus contributing to the healthcare system digitization and to the hospital of the future.
Hublo raised 22M€ at the end of 2021 to become the leading HR SaaS solution for healthcare in Europe.

From +150 team members today in Paris and Cologne, the Hublo team is still growing in France and beyond.

Words from our CEO
We need to help healthcare professionals with modern digital solutions, so that they can take care of patients better. If this mission inspires you, come and join us!

Antoine LORON

CEO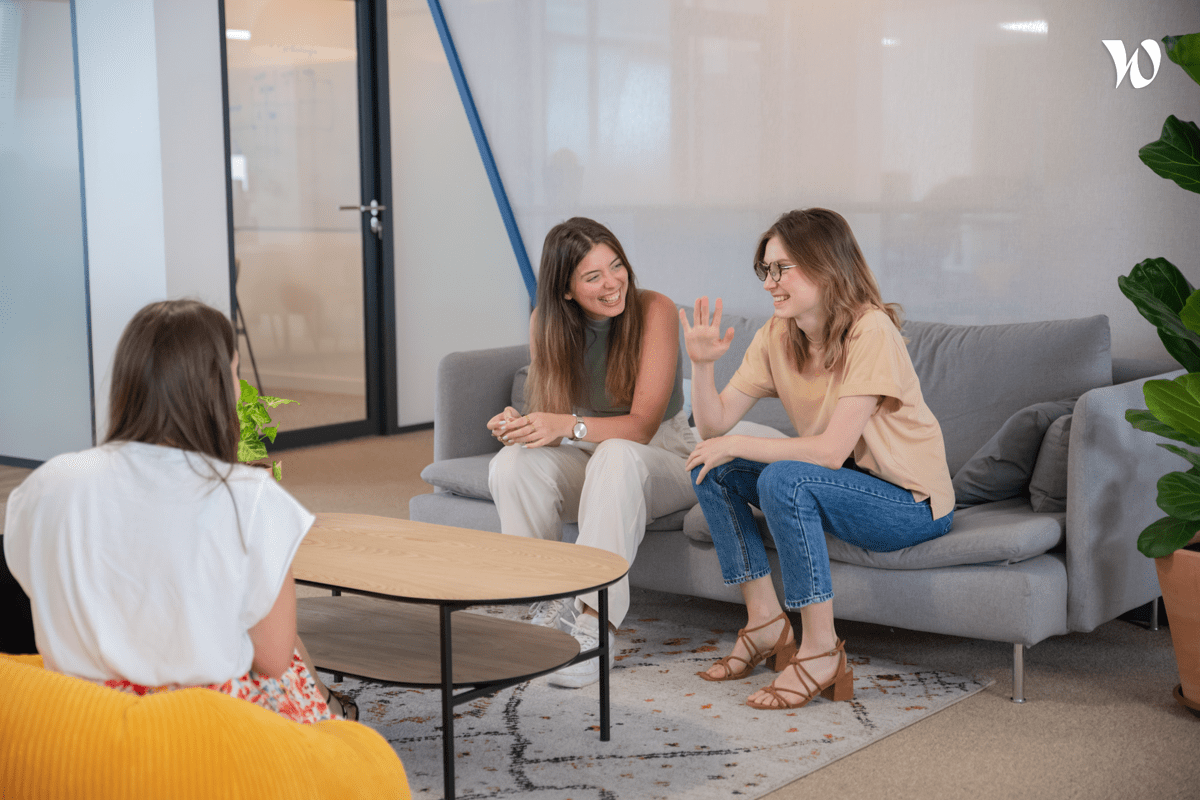 93/100
That's our Gender Equality Score for the year 2022.
At Hublo, we are committed to improving gender equality in the tech industry. You can find below our score details:

Gender pay gap: 38/40
Gender pay gap in individual raises: 35/35
Number of female employees receiving a raise after returning from maternity leave: 15/15
Parity among the 10 highest paid employees: 5/10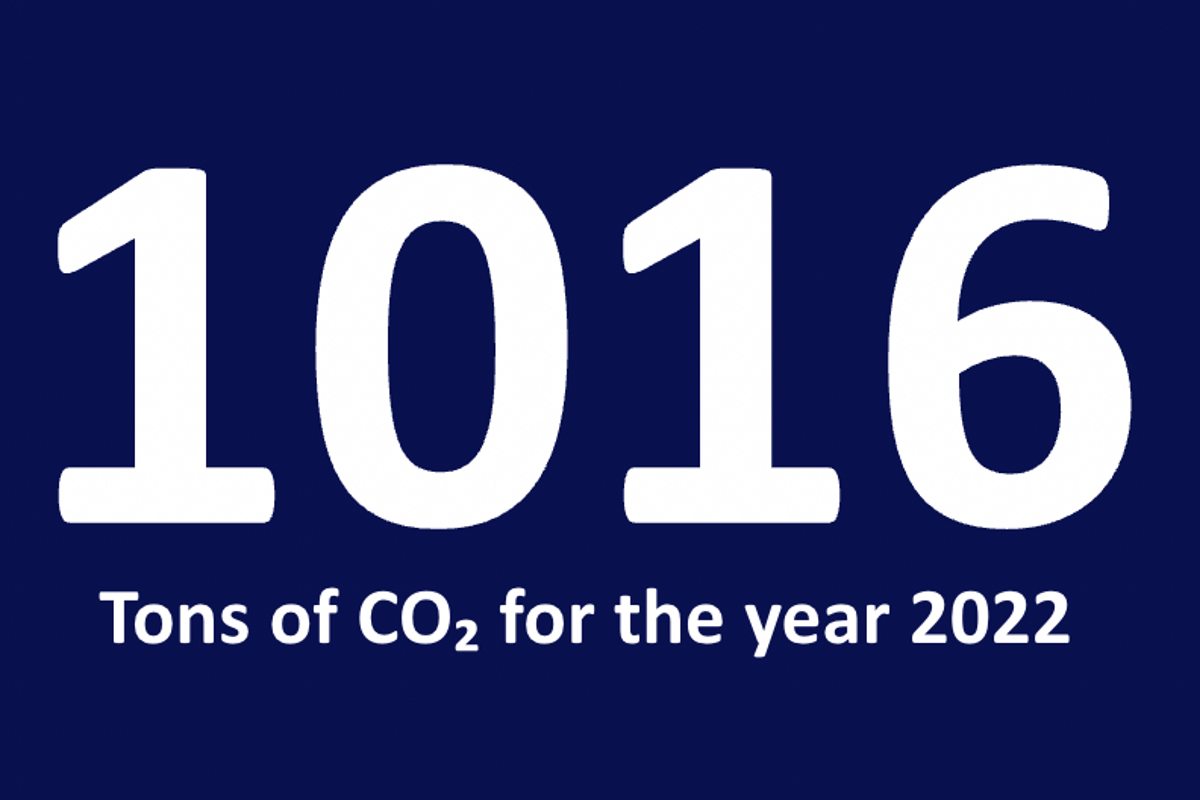 Hublo's carbon fooprint
We assessed our carbon footprint for the year 2022, in order to understand the origin of our carbon emissions in a year of business growth.
As we are a tech company, the digital sector concentrates most of our emissions (nearly 52%), which is why we have decided to prioritize this aspect of our business by rethinking it in a more environmentally responsible way.
Discover our new Paris office!
Recruitment process
(depending on positions, some steps might be modified)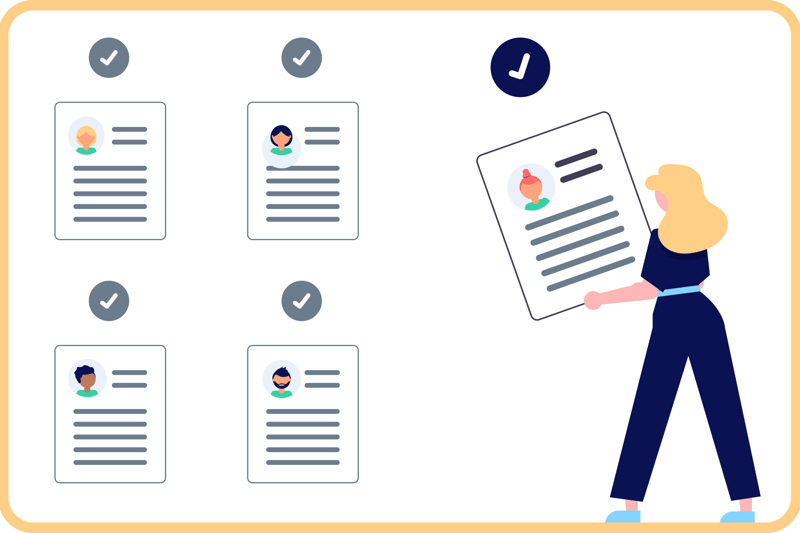 Review
Once you have applied, we will add your profile to our recruitment base and give it a thorough review. A feedback will be provided within 8 days.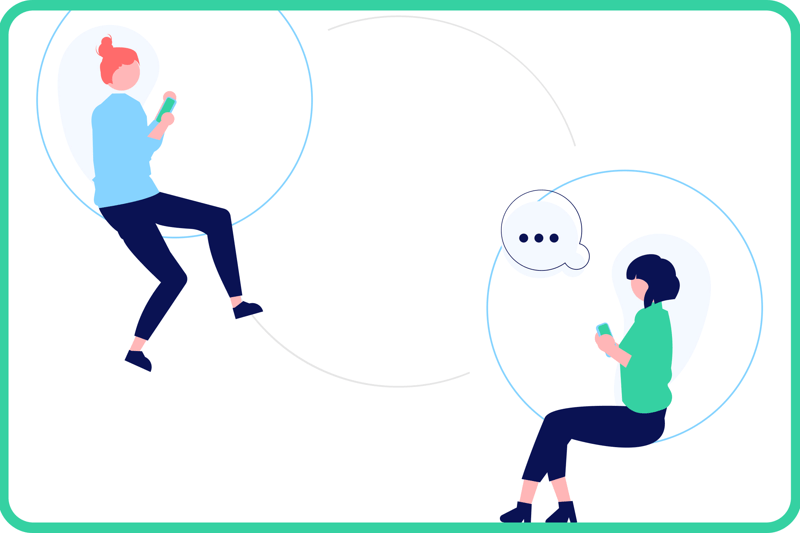 First Call - Phonescreen
We'd like to schedule a 30-45 min call with our recruiters. We'd like to learn more about you and your future ambitions. This call is about assessing your cultural fit with us, our values and also the time for you to ask all your questions - Don't be shy!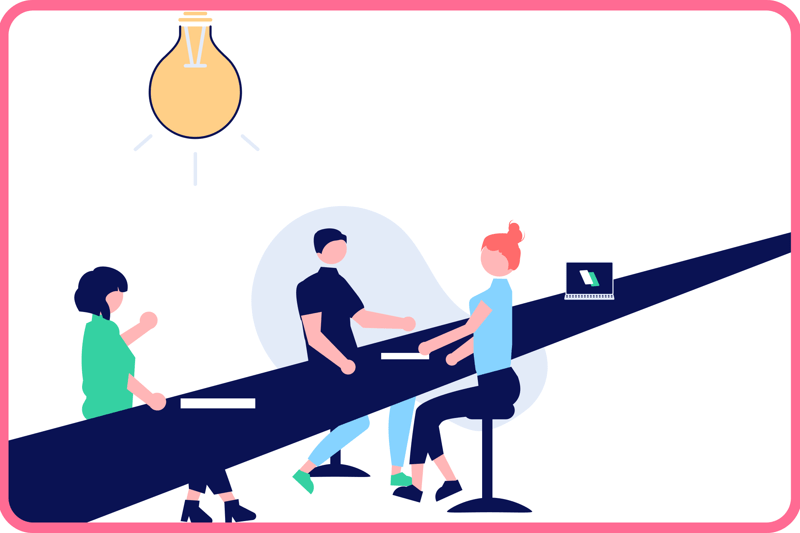 Interviews
This is your moment to shine and to let us know how much you want to join us! To validate your operational and/or strategic job-related skills.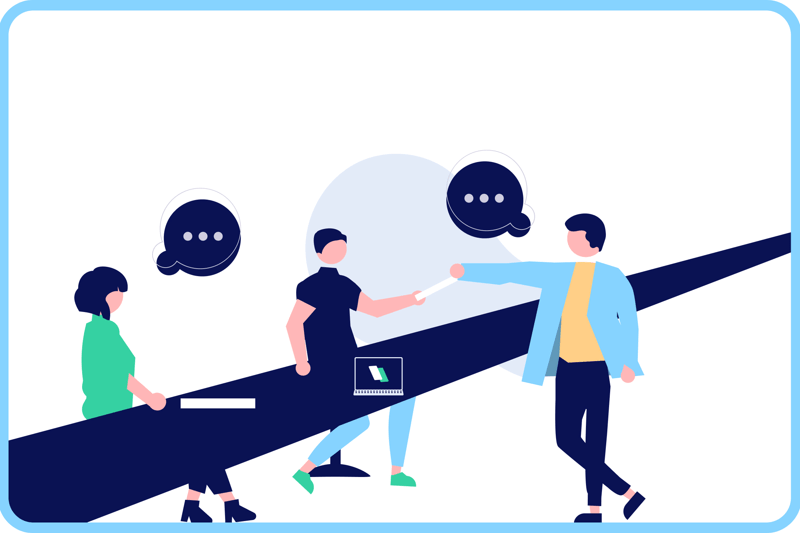 Case
The objective is to conduct a more in-depth evaluation of the technical skills required to succeed in the job. In this phase, you are likely to be presented with real-life situations to evaluate your problem-solving skills.
Offer
Congrats! If you've made it here, you have impressed everyone and we are sure that we want you as a new Hublee!
Our perks & benefits
📈 A fair and competitive salary package

A tailor-made onboarding program to discover Hublo's organization, products and teams 🔍

🤸🏼🏋🏻 Access to thousands of gyms and activities, through our partnership with (Gymlib)

☀️ Weekly team drinks and yearly offsite (long week-end in the French Alps or Portugal just to name a couple)

💥 A dynamic and multicultural team of 10+ nationalities

❤️ A chance to contribute to improving the healthcare system in Europe

☕ Free coffee, snacks and a budget allocated to managers for small team events

🌆 The ability to work in several locations: Paris, Köln

🏡 A flexible remote working policy

🥗 A daily meal plan (Swile)

😷 Health insurance plan (Alan)

A CSE (Comité Social et Économique) that places the interests of our employees at the heart of Hublo's concerns🥇
Curious about the Hublo solution?
Already working at Hublo?
Let's recruit together and find your next colleague.